One of the most actionable ways I've found to achieve the appearance of smaller pores and hormonal breakouts is the HydraFacial. The in-office treatment uses a pore vacuum (or in technical terms, a medical-grade hydradermabrasion device) to remove dead skin cells through the combined power of a textured suction tip and the pressure of hydrating skin solutions that essentially power-washes the skin1. After that, a chemical peel is applied via the same suction-and-infusion method. With regular appointments, hyperpigmentation and fine lines become less visible. It can also be customized to your specific skincare concerns, since, let's face it, facials are certainly not one-size-fits-all.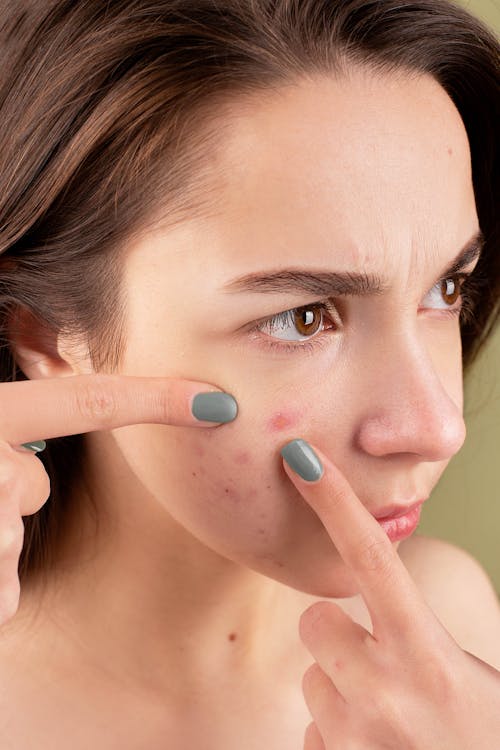 However, because in-office appointments are more difficult to plan these days (and frequent facials can really rack up the credit card bill), I was curious about at-home alternatives. You can find pore vacuum tools everywhere from Amazon to department stores in a range of prices, but do they work? Most importantly, are these tools a safe alternative for at-home use? To answer these questions, I tapped dermatologists for their unfiltered opinions. 
What is a pore vacuum?
You may have seen an Instagram ad or two showcasing the dramatic before and after results of using a pore vacuum. While, yes, these tools do use suction to extract sebum, dirt, and other debris from the skin to reveal fewer blackheads like these ads suggest, they're not miracle devices. "Pore vacuums may be a temporary, modest solution to minimize pore congestion from excess oil, dead skin cells, sweat, and keratin buildup," says Dautriche. However, she notes that despite your best efforts, the pores will eventually re-fill again.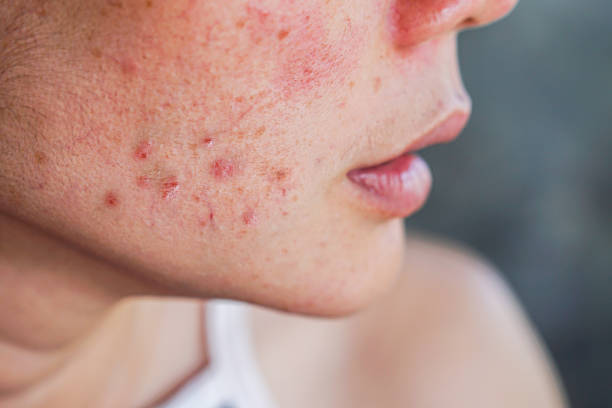 Is an at-home pore vacuum safe?
"Generally, at-home pore vacuums are less powerful than professional devices you would find in a medical office and are safe for most skin types," says Diaz. "I like the PMD device. It exfoliates and has a suction feature to remove debris from pores. It also has various disks for mild to moderate exfoliation." 
With those benefits and less powerful suction, pore vacuums seem user-friendly. But Dautriche says it's a little more complicated than that due to the settings on the devices: "High suction settings may create micro-tears in the skin and lead to many unwanted side effects. Therefore, as a general rule, any form of manipulation to the skin should be done by professionals who are trained to address possible complications."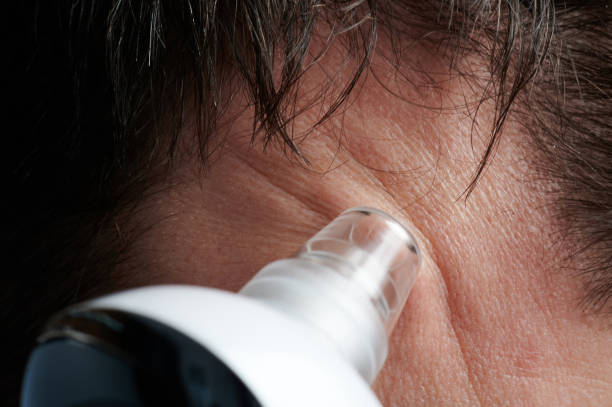 These precautions are especially necessary for those with active acne, eczema, rosacea, and generally sensitive skin. "It is possible for the device to exacerbate skincare issues like rosacea or active acne," says Diaz. [The pore vacuum] could also cause mild irritation like redness and/or broken capillaries or bruising if the setting is too intense or the person has very sensitive skin."
Melanin-rich skin, which is especially prone to hyperpigmentation, could see even worse side effects from the redness and inflammation that results from improper pore vacuum use: "People [with darker skin tones] should use pore vacuums with extreme caution," advises Dautriche. She adds that, in extreme cases, pore vacuums can lead to the development of small vessels called telangiectasia. "These side effects outweigh modest benefits from pore vacuum use, especially when there are better, gentler, and safer treatment options for blackheads."
The Final Takeaway
Since we now have a better understanding of the (minimal) benefits and potential side effects of pore vacuums, making a sound decision on whether to add the device to your skincare routine may be a little easier. But if you're still headstrong on using a pore vacuum, Harvard MGH Cosmetic and Laser Fellow, Karen Kagha, MD, has a valuable tip before using the tool: "Use steam and [an exfoliating cleanser] beforehand to help loosen the debris," she explains. Proper skin prep may help prevent damage to the skin and ensure you see the best results from your new too